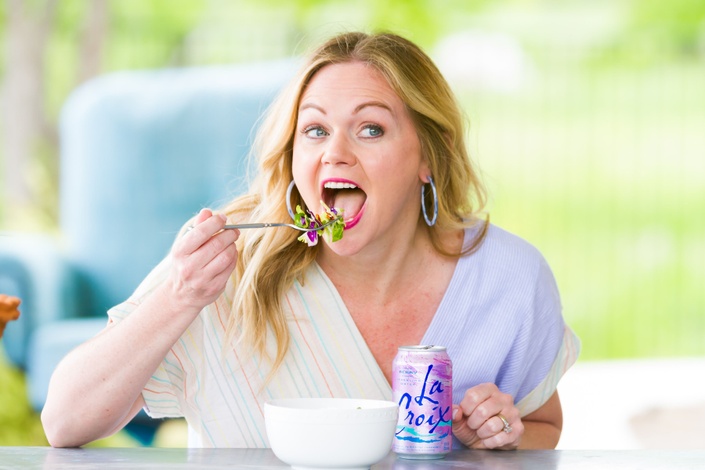 Food FREEdom U
An 8-Week Comprehensive Course to never going on a diet again!
Here's the thing:
We have ALL fallen prey to "Diet Culture". Actually, we are ENGRAINED in it, so much so, that it is hard for us to even see beyond it. We have been told all our lives as women that "HEALTH" is a size. And that size...is small. And young. And white. We are told that we need to be "back to our pre-baby weight", "back to our pre-college size", or "back into our pre-injury shape." Notice a pattern? Diet culture is constantly tell us to...shrink and time travel.
Well, I am done with that BS.

What Diet Culture DOESN'T tell us, is that we are all pre-disposed to being a certain size. Some of us have small bodies, some of us will always have larger bodies. Diet Culture doesn't take into account that we all have NORMAL & abnormal hormonal shifts as we age. Diet culture also misses a HUGE piece of the puzzle...the fact that we can all be healthy at every size.
In this course, I will teach & empower you on how to FUEL your body so you NEVER HAVE TO GET ON THE DIET ROLLER COASTER AGAIN!
This is a course for those of you who have had ENOUGH of dieting by food restriction and the endless cycle of losing and re-gaining weight. You are ready to make peace with food and move on with your life while enjoying things you love! In other words- NEVER DIET AGAIN!

This 8-video, comprehensive course will teach you how to:
Know your pre-disposed body type

Understand the diet life cycle

Recognize your body's hunger, energy and cravings

Have unconditional permission to eat all foods

Buck the "eat less, exercise more" belief

Have more satisfaction in food while still maintaining a sustainable lifestyle AND weight

Never fall into the All or Nothing pattern with food again
What you will get:
A username and password to the course portal

8 Comprehensive Food FREEdom video lessons

A downloadable workbook to guide you thru your weekly lessons

Access to a closed FB Accountability Group for breakfast check-ins and community with other women who have gone thru the course

Access to 2 of Nicki's most popular webinars on Weekend Eating and Intuitive Eating 101
Your Instructor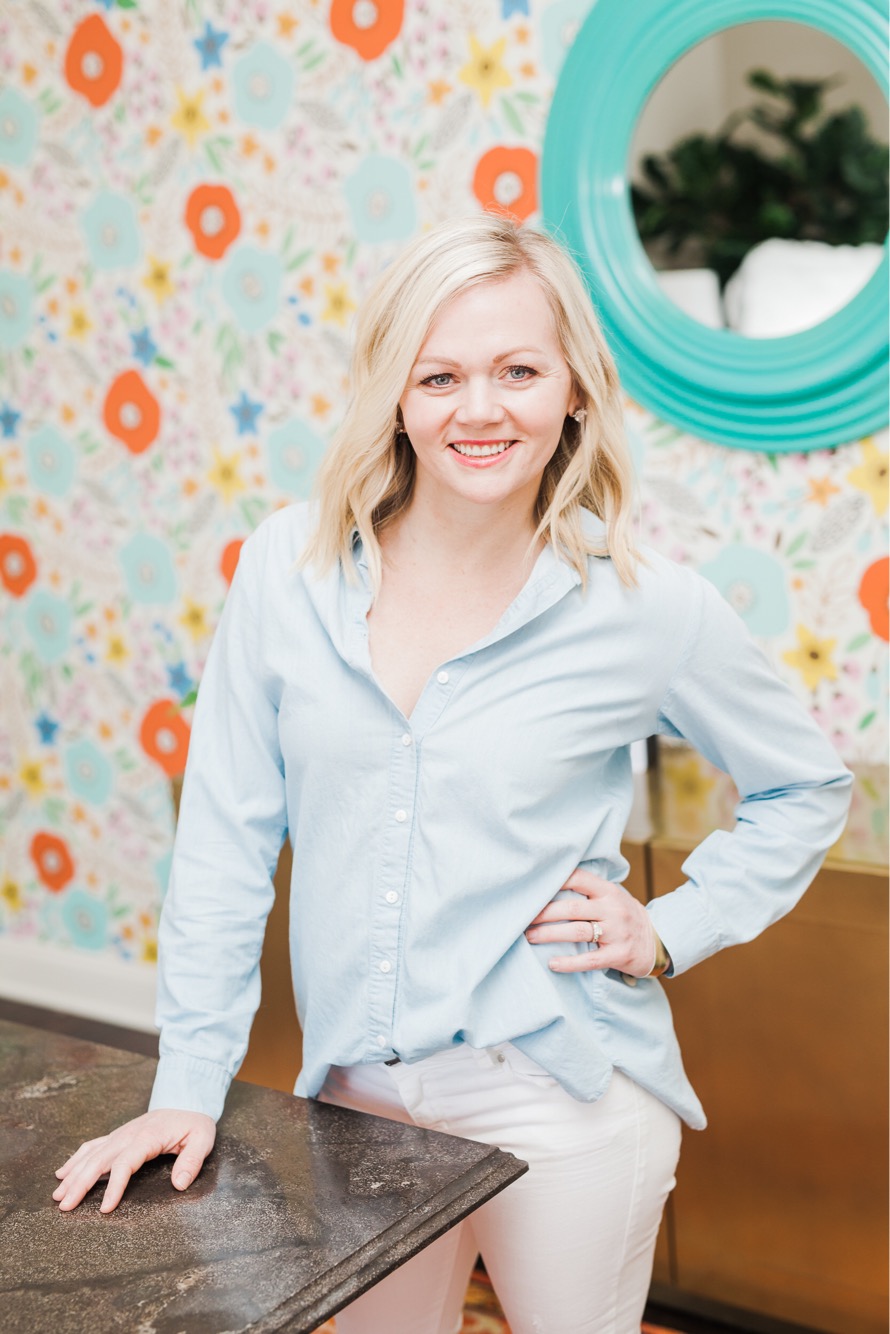 After working in the health & fitness business for over 15 years and working with hundreds of women, I became disillusioned with the methods of the health industry.
I saw the pattern over and over that the old calories/calories out method (that we have all been engrained with) is not only false, but also counter-productive. So many clients of mine were losing weight only to gain it right back the moment they returned to their normal behavior. This happens almost every single time.
I began researching and digging deeper into science and studies and as it turns out, 98% of intentional weight loss cannot be kept off-science proves this over and over. Yet, we still buy into the notion that we should shrink our bodies. And when we cannot, we feel like a failure and begin reaching for the next quick fix. Thus the diet cycle continues.
Enough was enough! I created Fit & FREE to set women free from the chains of diet culture and food & body obsession. In other words, no more dieting. Ever.
Course Curriculum
Nicki's Additional Helpful Webinars
Available in days
days after you enroll
Extra Helpful Information (body type quiz, etc.)
Available in days
days after you enroll